We are Mango Ignite
Mango Ignite Limited provides IT consultancy services to a wide range of clients who seek out our collective 25 years of expertise.
Our aim is simple. Develop software which is robust, secure and user-friendly in a cost-effective way.
Our unique continual improvement development technique ensures that a functional prototype can be achieved on time and budget.
Start working with our in-house End User Architect and development team to create the perfect bespoke software solution.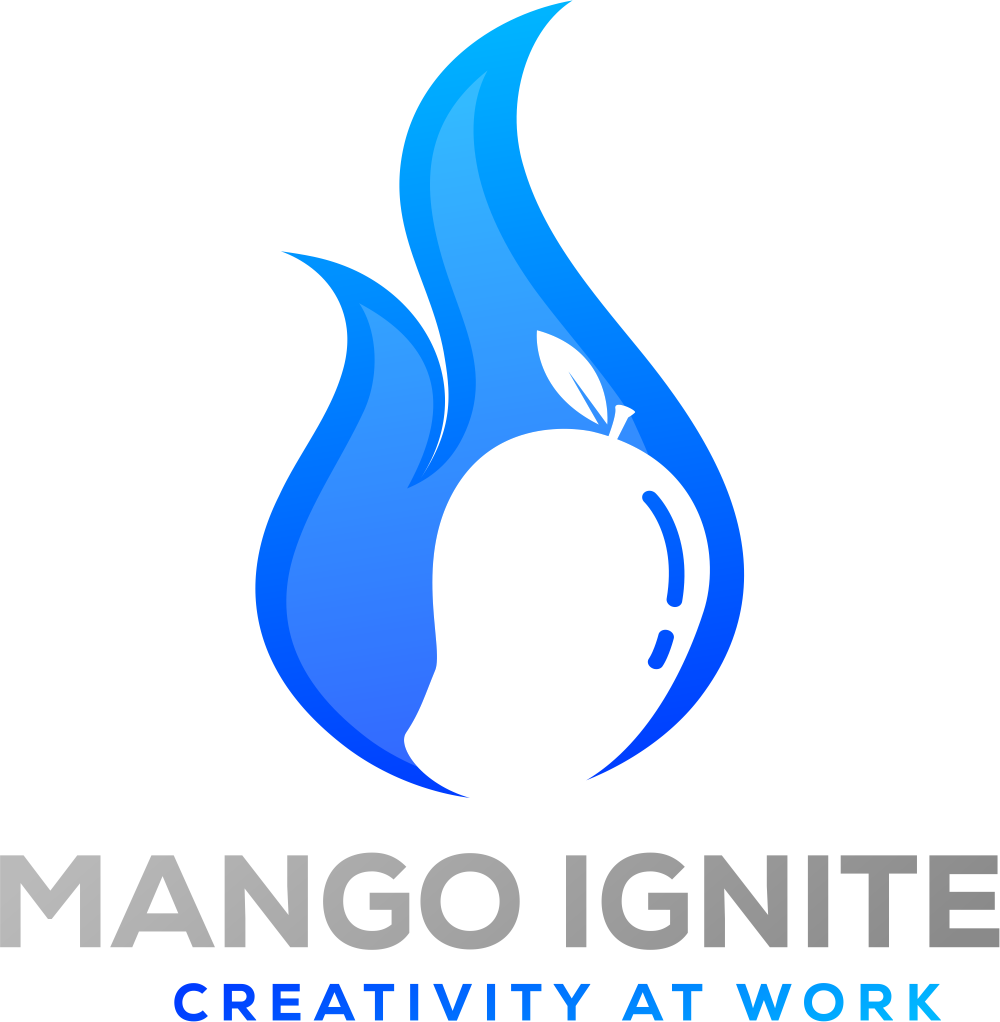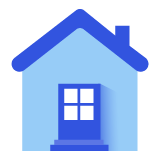 Adult Education
Specialist education and IT support solutions for education providers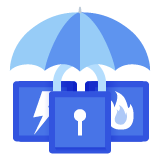 Infrastructure
Bespoke platform design and build services to private and government sector clients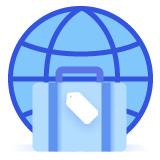 Logistics
Automate key workflows, track output and understand big data with our tailored solutions
Who are we?
Mango Ignite provide IT Consultancy services. Whilst we specialise in adult educational solutions we have a diverse portfolio covering niche areas . With years of tried and tested knowledge let us use our experiences to benefit you.
Get us working on your next project
Get In Touch
We would love to hear from your. Enter your details and query into the below form and we will get back to you as soon as possible!